Click on Hyperlink: Advanced Vehicle Extrication training ~ United States Marine Corps (USMC) Pictures
Marine Spill Response Training with New York City - Department of Environmental Protection.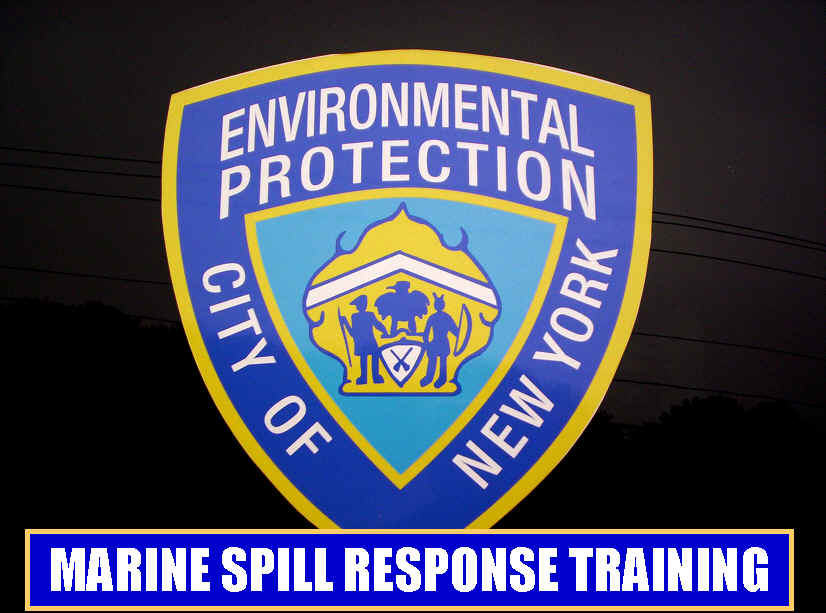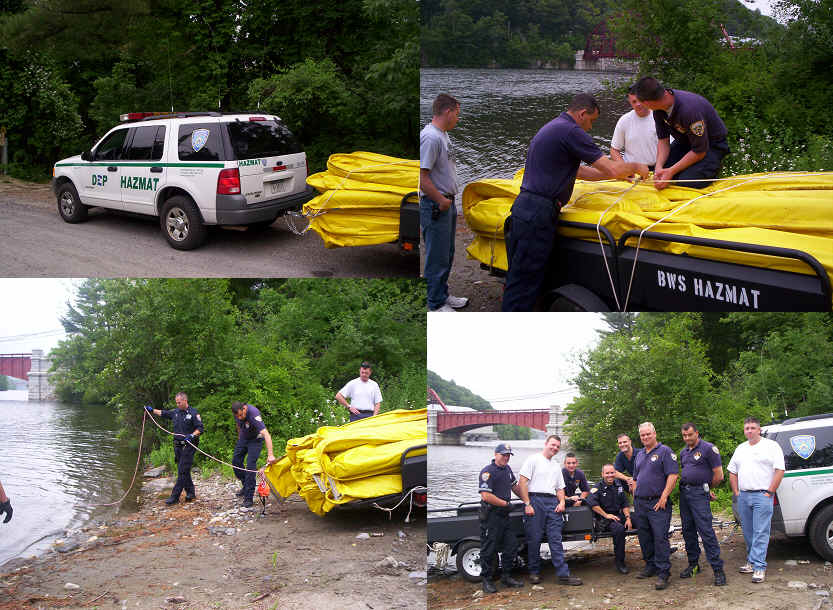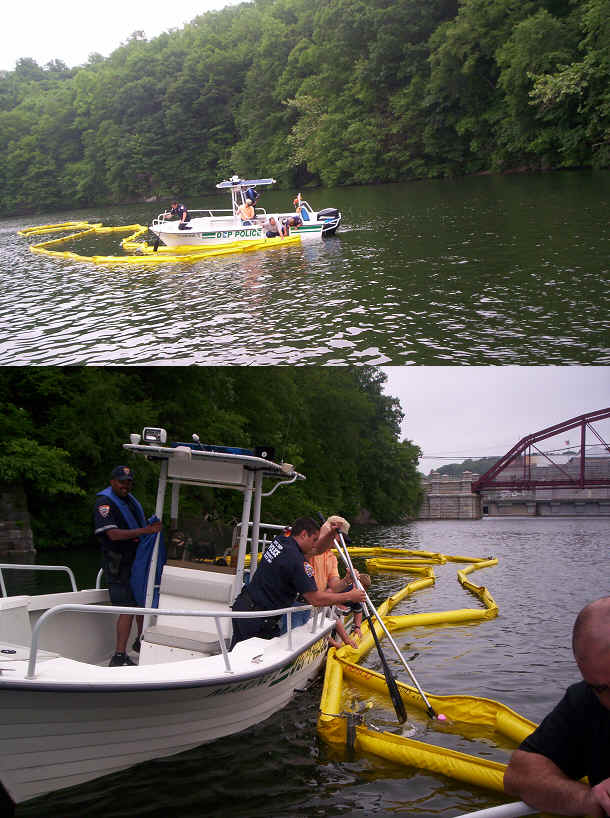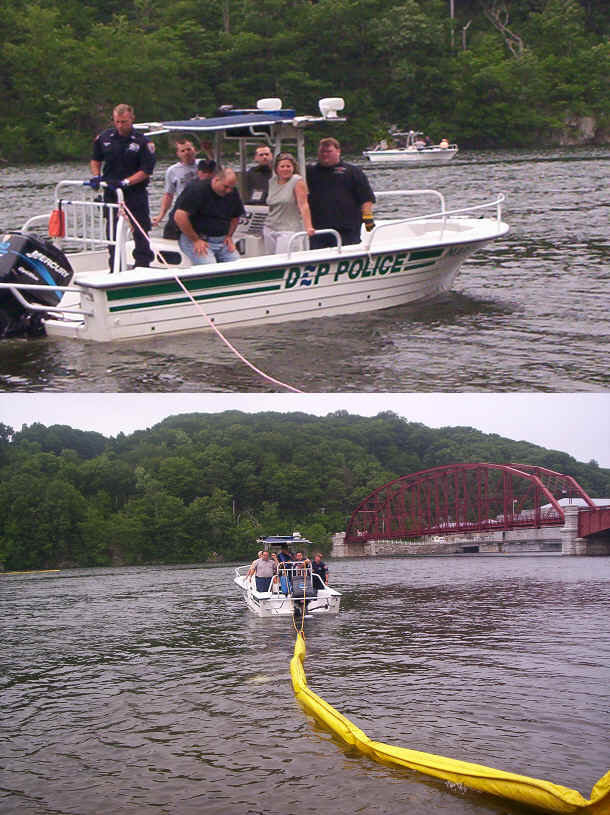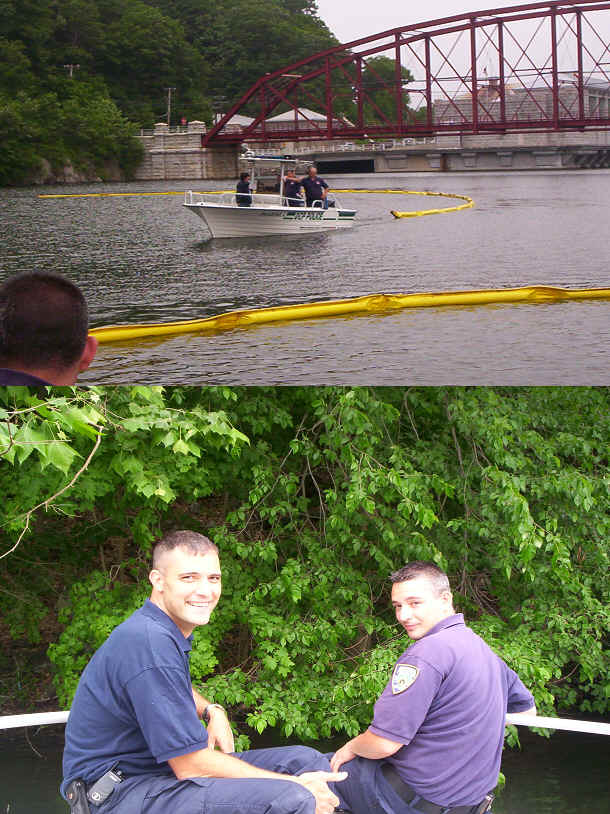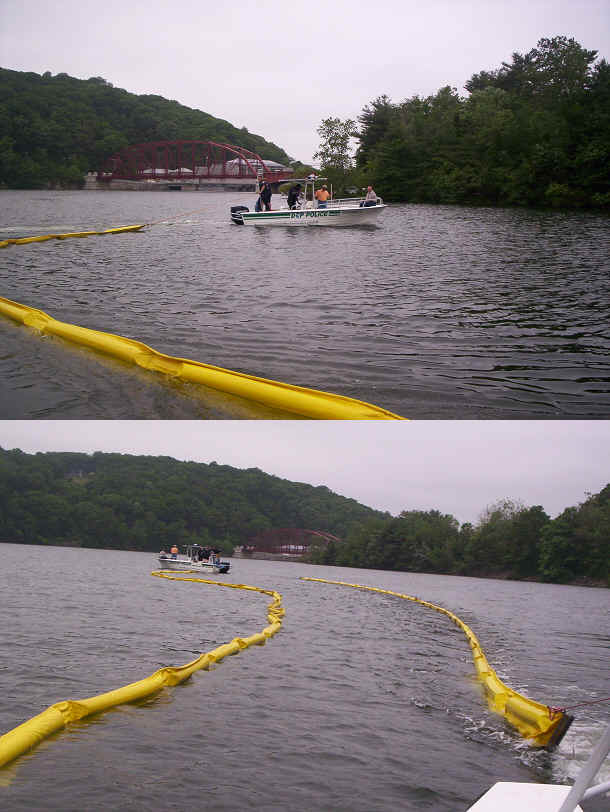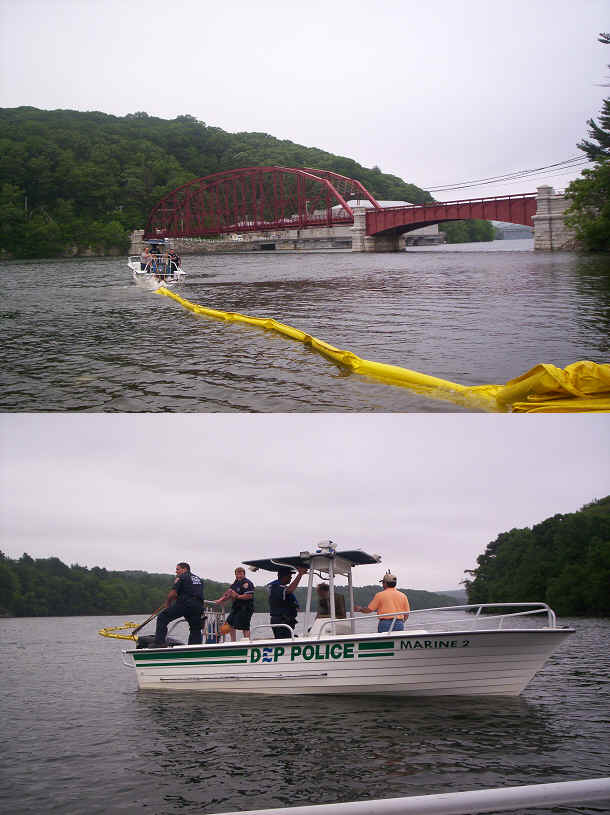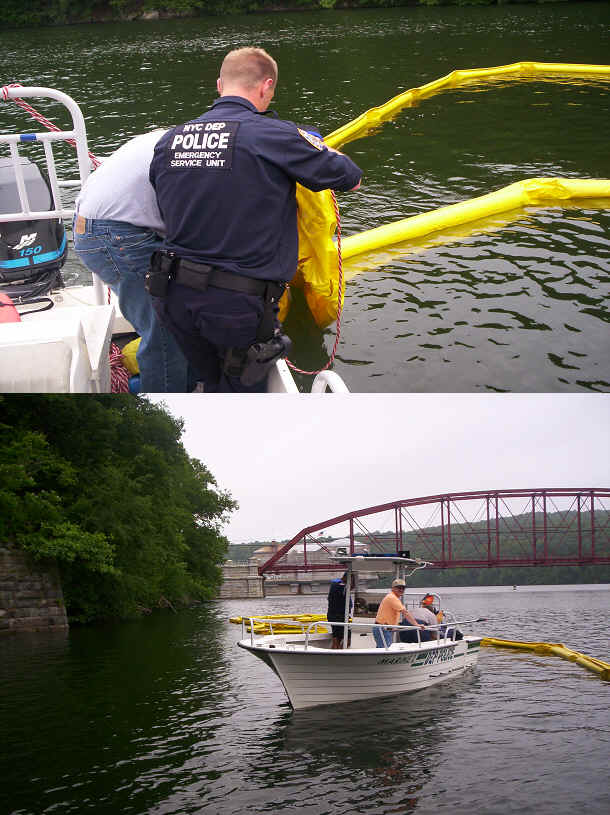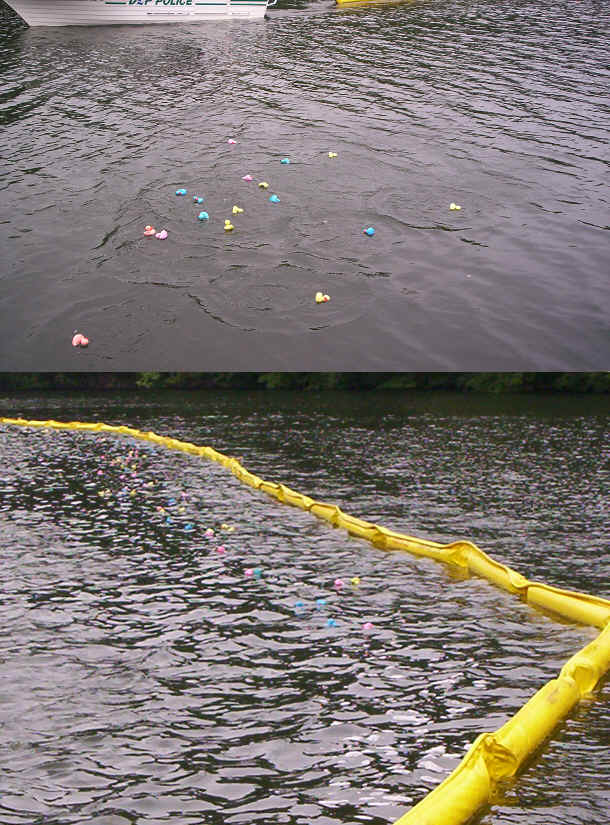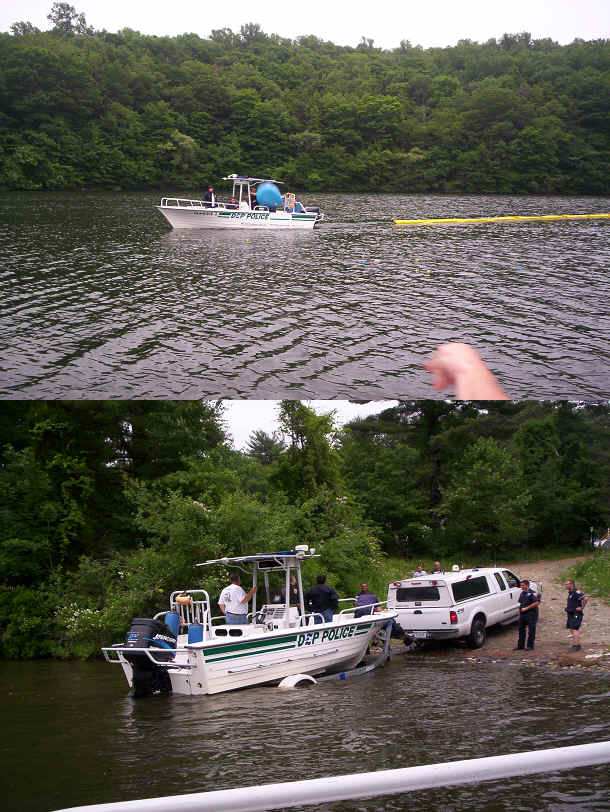 NYC-DEP BWS HAZ-MAT has and always will be special to ERTT Instructor Darryl Vandermark, from the beginning they have trained together "They are like family to me, we've been through a lot".
Emergency Response & Technical Training Services
239 Wisner Avenue
Middletown, New York 10940-2400
Office (845) 956-ERTT (3788)
Fax (801) 847-7912
E-mail TRAINING@ERTT.ORG

Web-Site WWW.ERTT.ORG

"Environmental Health & Safety Specialist"